SEO Positioning
Ranks naturally in the main search results.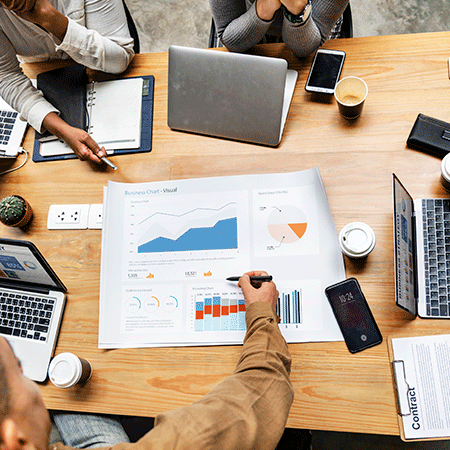 SEO positioning is the natural positioning in search engines. To achieve this goal we rely heavily on the work of our marketing and SEO agency, able to provide a complete optimization strategy inside and outside your website.
The strategy must be able to maximize your visibility on search engines to keep your goals online. Each particular site has its own obstacles and therefore we do not use the same strategies for our clients.
Our tactic will be a set of adjustments and improvements to your web design, researching keywords to align the content of your site towards potential customers.
A good positioning in the search results is obtained as a result of a good work in optimization or SEO service.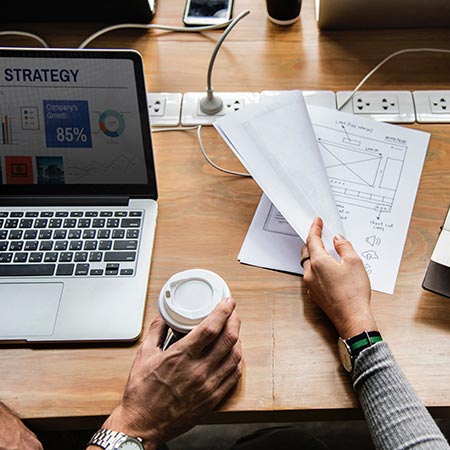 Our Web positioning strategy
If you consider your website important and you want it to get traffic, you need a good web positioning strategy. Our job is to make sure that search engines index your website correctly. This is why we carry out structured work to guide the growlers of the main search engines to easily understand your target audience.
In general, your website will only be classified for the keywords chosen if it has relevant links from other websites. Authority links are an important pillar, which give a signal to search engines of relevance and strength to your project.
At this point it is necessary to understand that the keywords are born from a research work that are later analyzed and that will be used by us to improve the traffic of your website.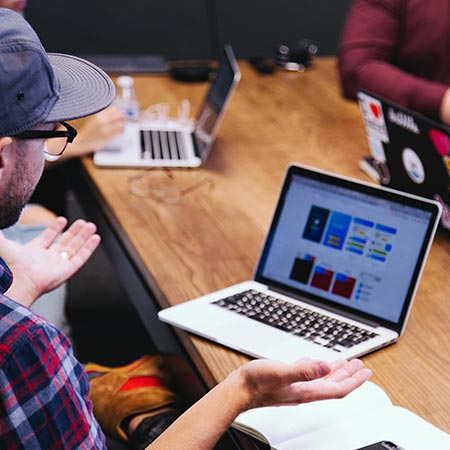 Initial audit
Measuring the performance of your SEO positioning is more than counting how many visits you receive each month or how many people choose to view your content or downloads, these numbers are only a small part of it all.
We perform auditing services to have a clear vision of what is working and what is not, in order to identify problems and give them a solution with priority. With this information will allow us to help you improve your web traffic and visibility.
One of the most important points and where we will emphasize is the operation of your website, where we will investigate the construction, internal errors, loading speed and many other data, which will give us the ideal information for you to restore its visibility.
Solution of internal and external problems
Many of the internal problems are due to a bad construction and initial configuration that has been done on the web. We investigate and solve the errors in order to advance in the indexing of our work. On the other hand, we inspect and repair the external bugs that are penalizing the progress of your SEO positioning.
In addition, it is very important to give priority to solving these errors, as search engines may recognize that there is no adequate support on the web, and this causes a constant regression of positions or simply do not appear in the search results.
We offer solutions to these problems, planning and establishing lines of work to improve and achieve the objectives with which you started your website.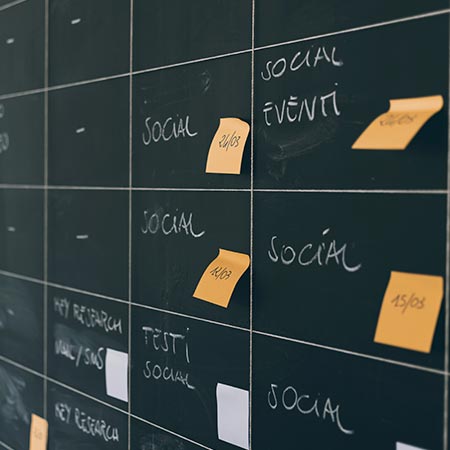 Link building and Backlinks tactics
We offer you a tailor-made link building for your website, as we consider that the best internal links are made in a logical way.
Depending on the type of project we work on, we create a different internal link.
There are many ways to get backlinks, we have the right techniques for you, we offer the best resources. We are natural in link building, even in those that can be considered difficult.
We offer quality links and related subject matter on authority sites, which are the kind of links needed to improve your SEO positioning.
Optimized text creation
The idea of content is to provide users and visitors of the web, a unique and valuable content, seeking to achieve satisfaction and generate recommendations. We take everything into consideration to ensure that the content is as effective for users as it is for search engines.
Texts are written by our team of professional copywriters. The content is user-friendly, impeccable in style, spelling and grammar. Our texts will create the necessary impetus to strengthen your purposes.
The texts are unique, a vital feature, since plagiarisms are recognized by search engines and these result in the devaluation of your website in SEO positioning.